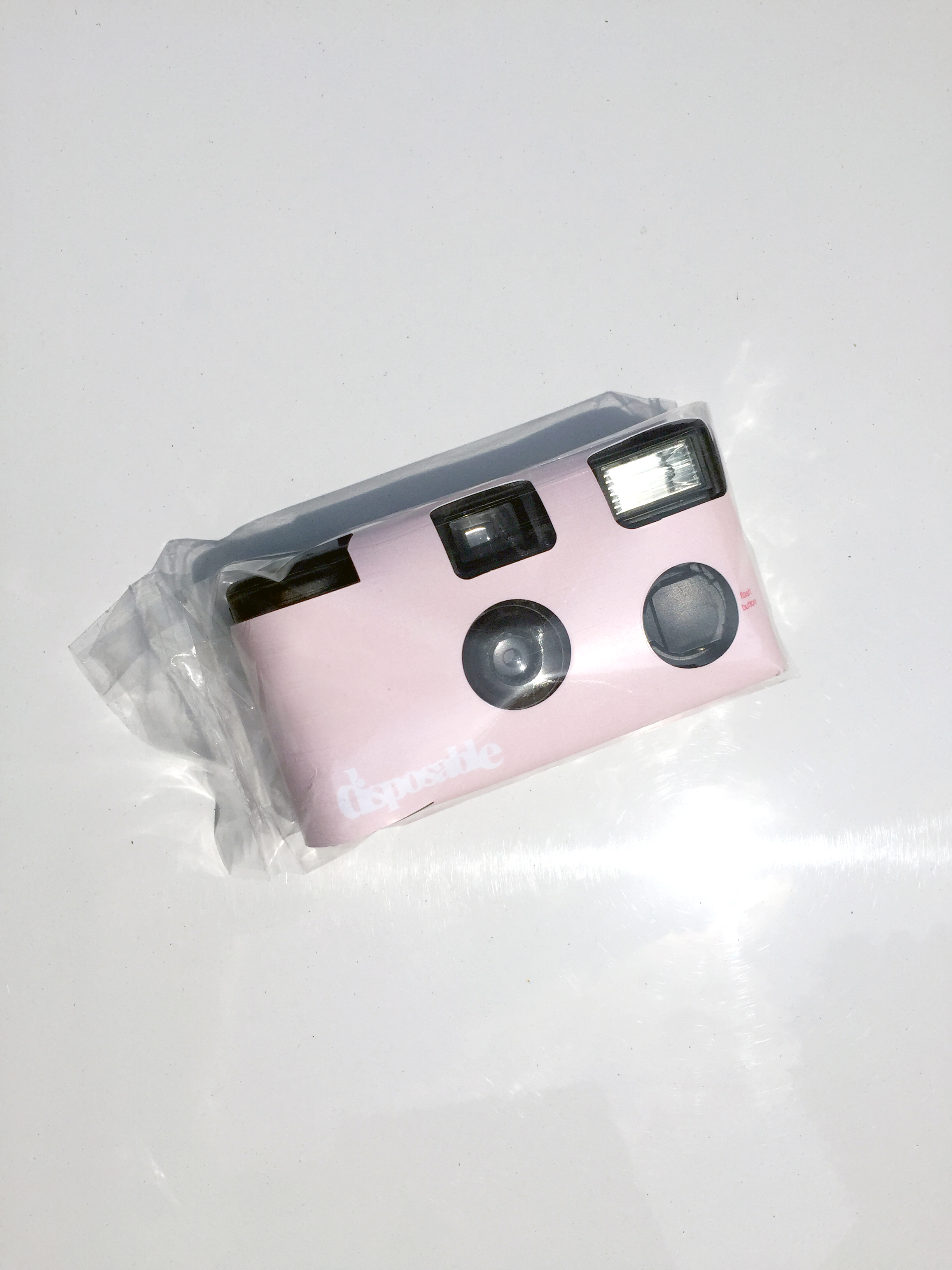 Disposable Camera – Pink
Our very first camera: the Pink Disposable come with 27 exposures and flash!
Our cameras are available to purchase for everyone in the world. If you're interested in submitting with us, visit our Submit section.
We are still 100% self-financed and we appreciate the support to continue this project.
sold out